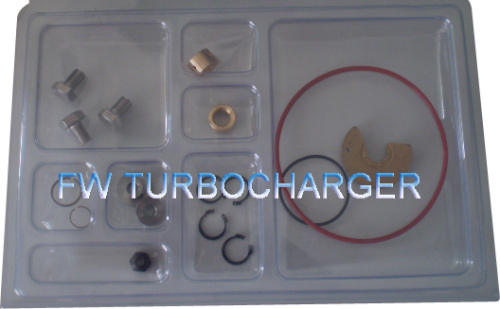 Car turbocharger tools

1)Turbocharger Repair Kits S100
2)Stronger Power with Higher Quality
3)New Technicial Balanced

Turbocharger Part; turbocharger; turbocharger; garrett turbocharger; diesel turbocharger; diesel turbocharger; turbocharger rebuild kits; engine turbocharger;holset turbocharger; turbocharger balancing machine; caterpillar turbocharger parts; abb turbocharger parts; turbocharger spare parts; turbocharger parts turbo actuator; garrett turbocharger parts;
Material:
Diesel Engine
TURBOWHEEL K418
COMPRESSOR WHEEL C355
BEARING HOUSING HT250


NEW TOOLING PRODUCTS FOR
TURBOCHARGER
TURBOCHARGER PARTS
TURBOCHAGER REPAIR KITS
OEM:
S100 TURBOCHARGER REPAIR KITS
WE WELCOME YOUR COMING OEM NO. FOR OUR OFFER.
WE HOPE TO EXPAND OUR BUSINESS TOGETHER

.High quality with most competitive price.
.Tested to 150% of rated capacity keep it is safety used.
.Used for automovive, industrial, agricultural, marine recreation and construction applications where lifting, pushing, spreading, bending, pressing or straightening is required.
.All models work in upright or horizontal position where strength is required.

FASTWIN 4X4 EQUIPMENT FACTORY
(1) 4x4 WINCH
(2) ATV WINCH
(3) BOAT WINCH
(4) HAND WINCH
(5) WINCH PARTS
(6) WINCH ACCESSORIES
Our website: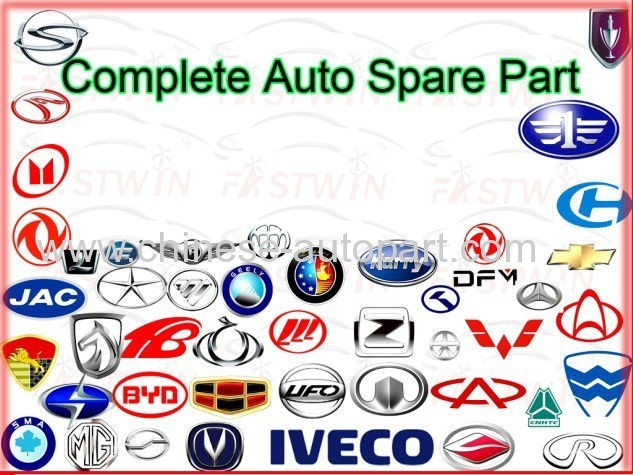 FASWIN Packing Label:
Each Parts will be labeled Fastwin desigin
( Parts No.:+ Parts Name( Russian & Spanish & Arabic..)

FASTWIN PACKAGE: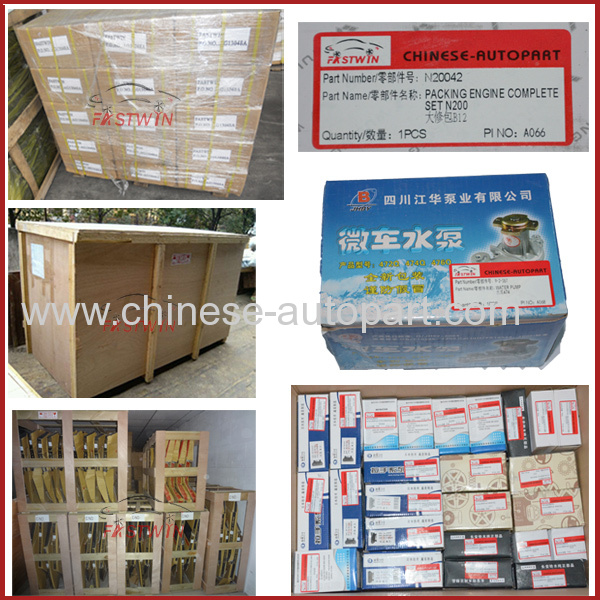 Fastwin office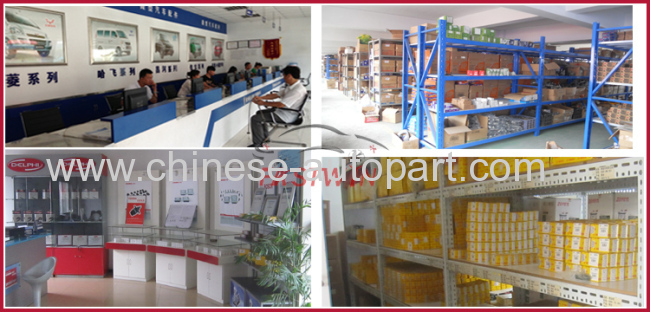 FASTWIN FAQ:
Q1: Which auto parts do Fastwin focus?
A1: We mainly deal Chinese brand vehicle
Hafei &Chana & Dfsk & Saic Wuling & Chevrolet N300 & Chery Karry
Chery & Geely & Lifan & BYD & Jac Veloce & Brilliance Auto
Great Wall & Havel & Zotye & Dadi & ZX Auto.
JAC & Dongfeng & JM & ,Foton & Yuejin
Q2: What is FASTWIN MOQ?
A2: Our MOQ is USD5,000
Q3: What is FASTWIN payment terms?
A3: Air order: 100% T/T Advanced;
Sea order: We accept 30% T/T Advanced. 70% will be paid before shipping or L/C at sight
A4: How about the delivery time?
Q4: For air order: 7-10 days after receiving total amounts
For sea order: 25~30 days after received 30% advance
Q5: Will U help us to supply cataes with price list?
A5: As there are many car model with different cataes for chinese vehicles. the price is fluctuating frequently, so please send us detail inquiry by excel list with english parts name & parts OEM number or picture as you can
Q6: What's your warranty policy?
A6: 9 months warranty from the date of B/L.For long business.
We accept reasonable claim for aftermarket services!
Q7.: Which Markets are FASWIN Specially
A7.: We have good experience for Russian Markets, Middle-East Markets & Latin America and so on
Q8: Can you sell chinese brand car parts with original packing or car logo?
A8: Sorry to tell U. We prefer to deal business in a legal way based on Intellectual property rights rules.